2021 Camp Kickoff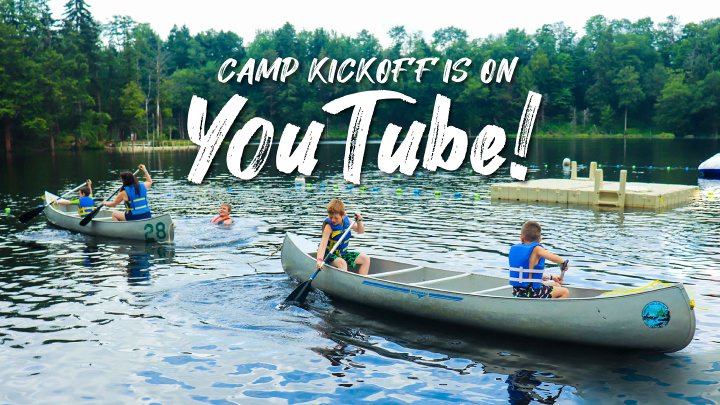 Date/Time:
Feb 26, 2021 6:30 pm to 7:45 pm
Location:
Online
Leatherstocking Website
Utica, NY 13501

Welcome to the 2021 Camp Kickoff!
You didn't miss Camp Kickoff because we put it on YouTube, but summer camp can't be uploaded and you won't want to miss that. Make your unit deposit today to let us know that your unit is coming to summer camp and is ready for a safe and exciting summer ahead.
We talked about...
Health and safety
Summer Camp prgraming
Summer Camp fundraising
and much more!