Klondike Derby- ADK District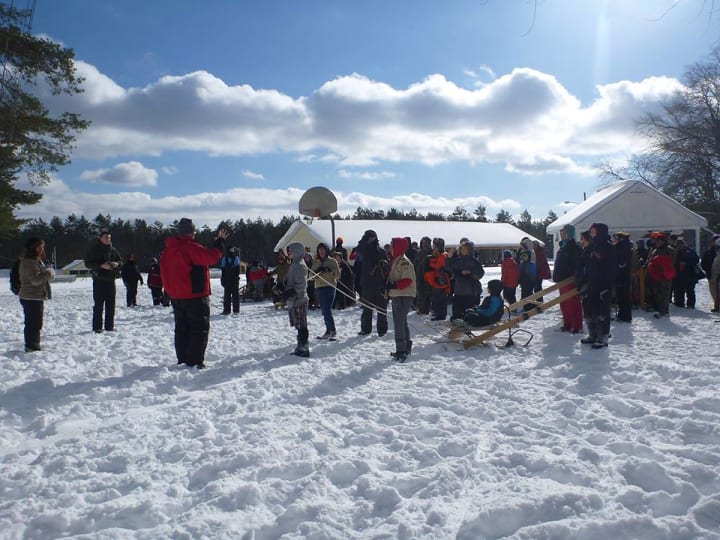 Where: Maynard Fire Department, Marcy
When: February 5th, 2022 8:30am—3 pm
Cost: includes patch

Due to the ongoing concerns with the COVID-19 pandemic, ALL attendees must complete an event pre-screen, practice physical distancing and wear a face covering at all times.
Also units will be responsible for lunch as they see fit and safe.

Activities will include but not limited to:
-Knot Skills
-First Aid
-Fire Starting
-Compass Course
-Trivia
-The Return of the ADK Sled Race!
Registration Closes: 1/29/22