ADK Foothills Klondike Derby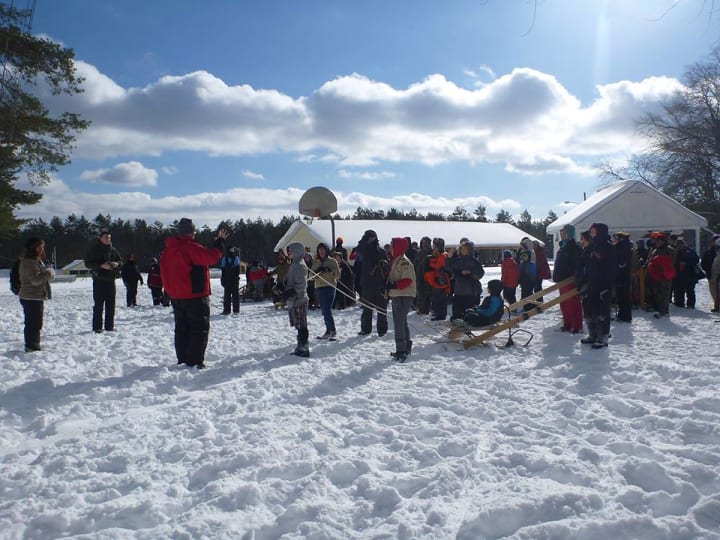 The time to register is upon us! Don't wait and be frozen out of this year's all new and exciting Klondike Derby.
When: February 1st; Registration opens at 8:00am
Where: Town of Ohio Rec Center, Nellis Rd., Ohio, NY
This year there are different activities that are a mix of old favorites and new challenges. Please see the Leader's Guide for more information.