Kingsley Beaver Work Weekends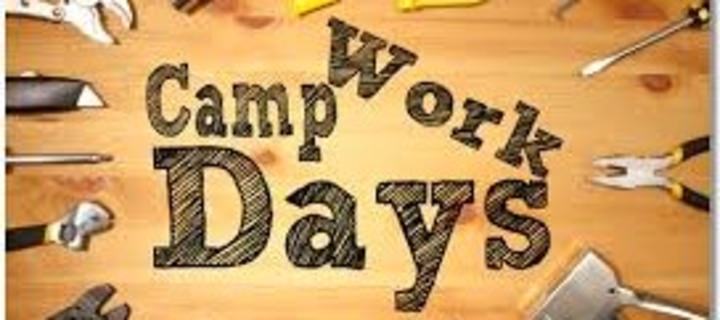 Date:
Sep 13, 2019 to Sep 15, 2019
Location:
Camp Kingsley
5328 Tuffy Road
Ava, NY 13303
Location Phone: (315) 942-2511

Beaver weekend is a unique opportunity for service, fellowship, recreation, and of course camping! Take the opportunity to bring your unit or family for a weekend camping trip to check out the camp and its facilities, meet the staff, and give back to this beautiful camp through friendly service. This event is completely free!
We will provide your unit with a site or building. You can even request to stay in the site you will be staying in during your week of summer camp. Lunch on Saturday will be provided for all who are participating in the weekend. All that we ask in return is that your unit gives a few hours of service to the camp on Saturday. Additionally, Scouts, families, and leaders will have the opportunity to explore the camp, meet the staff.
To reserve your sleeping accommodations please contact the scout office at 315-735-4437 or complete the form below