Blizzard Camp Venture Challenge Award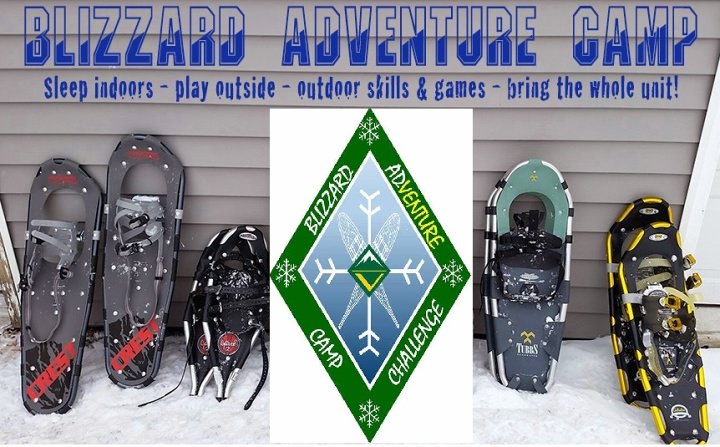 The Venture Challenge Award is a program offered as part of the Blizzard Adventure Camp at Camp Kingsley. This program was created to for crew members in the Leatherstocking Council and surrounding Council's Crews.
Individuals will work other crew members to build a full weekend of activities and challenges for themselves in the winter environment. Crew members will work with staff to plan and organize a Tier II Adventure for the crew while at Blizzard Camp. This could include any combination of cross-country skiing, snow-shoeing, cooking, out-post camping and many other options.