Camp Cam Competition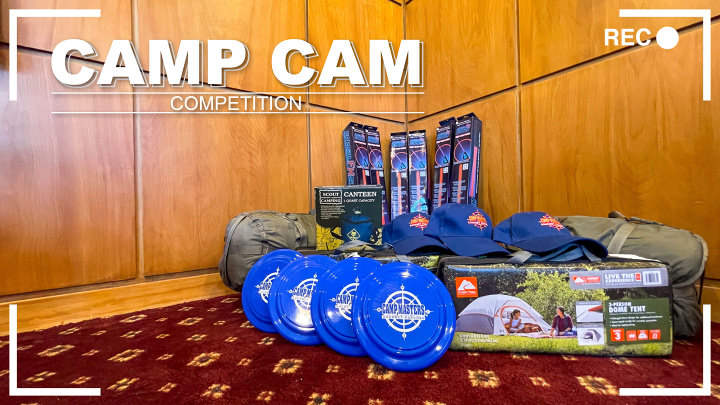 Date/Time:
Feb 24, 2021 12:00 am to 12:01 am
Location:
Online
Leatherstocking Website
Utica, NY 13501

Enter an awesome summer camp-related video for the chance to be featured at Camp Kickoff and win fantastic prizes.
Your 30-60 second video can be...
you telling us what you value most about summer camp

you sharing a favorite summer camp memory

a video you took at summer camp

a video of you at summer camp
All Leatherstocking Scouts and Scout Leaders may enter.
District Executives and other Council HQ staff will serve as judges.
By entering this contest, I hereby authorize Leatherstocking Council, BSA to use photographs/motion pictures/video footages, and/or electronic sound recordings of me (therein referred to as photographic or electronic reproductions).
I also authorize the use of any such photographic or electronic reproductions of me for any purpose, including, but not limited to educational and other public media as may be deemed appropriate by Leatherstocking Council, BSA. I understand that I may be identifiable from such photographic or electronic reproduction.

Submit your video with your name, unit type, number, and village/city.