Kingsley Family Fishing Derby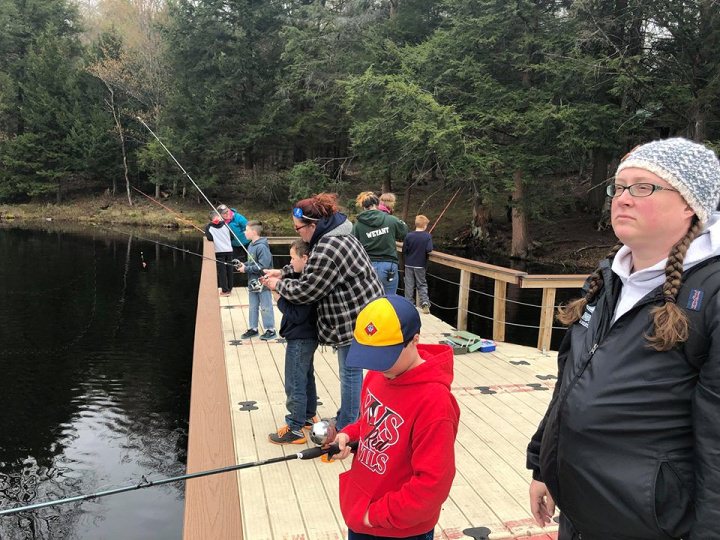 Schedule
9 AM - 9:45 AM Registration
10 AM - 4:30 PM Fishing – a limited supply of poles and bait will be available.
12 PM - 1:00 PM Bagged Lunch Available
4:45 PM Awards/Closing Ceremony
Cost $15 Per Person
Cost include Lunch and Patch.
Prizes for youth and adults:
Biggest Fish, Most Fish, and Best Fish Story
Option to stay over night in a lean-to, cabin or A-frame is available through the online camp rental system.
Please contact the council office at 315-735-4437 for more information.