Cub Hike-O-Ree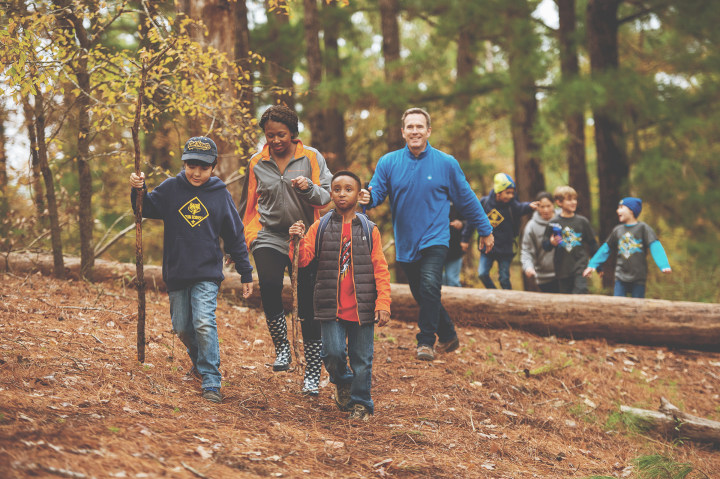 Date/Time:
Oct 2, 2021 8:00 am to 11:00 am
Location:
Fort Herkimer Church
575 NY-5s
Mohawk, NY 13407

When: October 2, 2021
Where: Fort Herkimer (Old Dutch Church) on Route 5S in Mohawk east to Erie Canal Lock 18,
also, off Route 5S. l. Rest rooms are at both ends of the trail.
Distance: It is 1.9 miles to the lock. We envision the younger members going one way while
more experienced will take a round trip. Important! If you plan one way, move only one car
to the lock since there are only 10 regular and two handicap spots at the Lock.
Who: Any Cub from the bobcat candidate to the most experienced Webelos or AOL Cub and
their leaders and family. In addition, if a member wants to bring a friend so they can "test
drive" Cubbing, they would be welcome (and free as guests of the district.) You can attend
as a Pack, Den or as an individual. Individual participation is new this year.
Times: Staggered starts from 8:30 to 10:30, pick your time
Cost: Cubs will be $4. Leaders with patch will be $2.50 while parents, siblings, and leaders without a patch will be free.
If they so desire, Cubs can design and decorate their own walking stick. Prizes for the best walking stick.
There is no early registration required. Bring a roster of those attending when you sign in on
site. A text or email the week before the event would be appreciated so we can be prepared.
Questions: Dick Prenot at CubEventsADKFH@yahoo.com or text/cell at 845-337-0670