Donor Appreciation Dinner W/ Scouts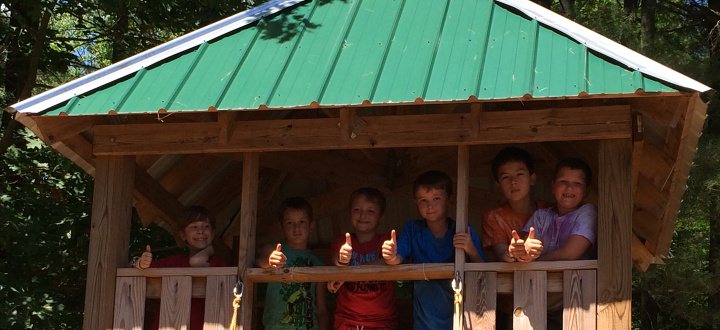 Date/Time:
Jul 2, 2019 6:00 pm to 7:00 pm
Location:
All Council Properties
1401 Genesee St
Utica, NY 13501
Location Phone: 315-735-4437

We would like to thank anyone who made a charitable donation to the Leatherstocking Council in 2018 or 2019 by inviting you to return to camp! Join us for dinner with the Scouts at 6:00PM. Rumor has it, our camp staff is planning a special Turkey dinner for our donors! Please RSVP on or before June 18th to (315)735-4437, ext. 223. A security guest pass will be required and will be made available to those on the RSVP list for pick-up in the parking lot closest to the Training Lodge.