Eagle Scout Alumni Holiday Reunion, presented by Total Solutions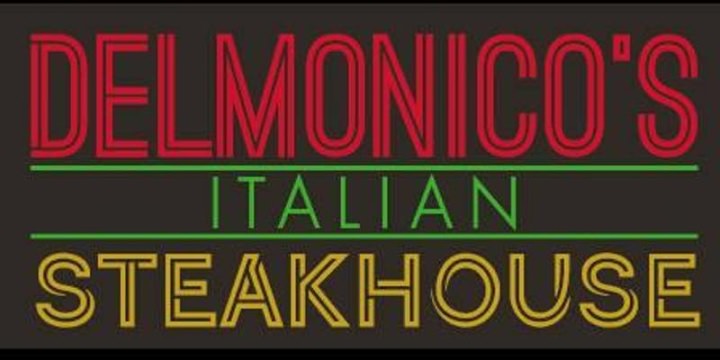 Date:
Dec 11, 2019
Location:
Delmonicos Italian Steakhouse
147 North Genesee St
Utica, NY 13502

Whether you earned your Eagle Scout Rank locally or afar, we want you to join and share your story. Did you know there are over 5,000 Eagle Scout Alumni living and/or working in the eight-county Leatherstocking Council? This is our second reunion this year, sponsored by Total Solutions of Clinton, NY. For those of you who haven't attended one of our reunions, you get a fantastic meal, a Leatherstocking Council ESA lanyard and a great chance to reunite with your fellow Eagle Scouts - all for just $25.00. Members of the Leatherstocking Council's Eagle Scout Association who have made a donation of $25.00 or more this year are free. Additional Eagle Scout Alumni Association patches are available for $20.00. For more information, or to RSVP, call Jim Hastie at 315-735-4437, ext. 223.