Eagle Scout Gathering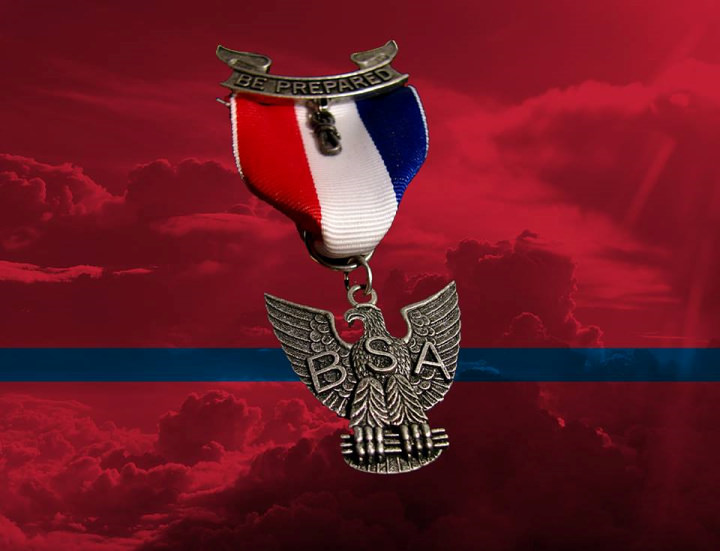 Date/Time:
Apr 24, 2019 4:00 pm to 6:00 pm
Location:
Ocean Blue Restaurant
118 Columbia St
Utica, NY 13502

Whether you earned your Eagle Scout Rank locally or afar, we want you to join and share your story. To that end, we are organizing another Eagle Scout Alumni Association reunion on April 24 th at Ocean Blue Restaurant in Utica, NY, from 4:00PM to 6:00PM. Admission is $25.00 and includes a buffet and cash bar. The 2019 ESA CSP will also be available for $25.00 and all proceeds will go to supporting Scouts in the Leatherstocking Council. Please RSVP by April 18 th by calling (315)735-4437, ext. 223.