Henderson Summer Camp Announcement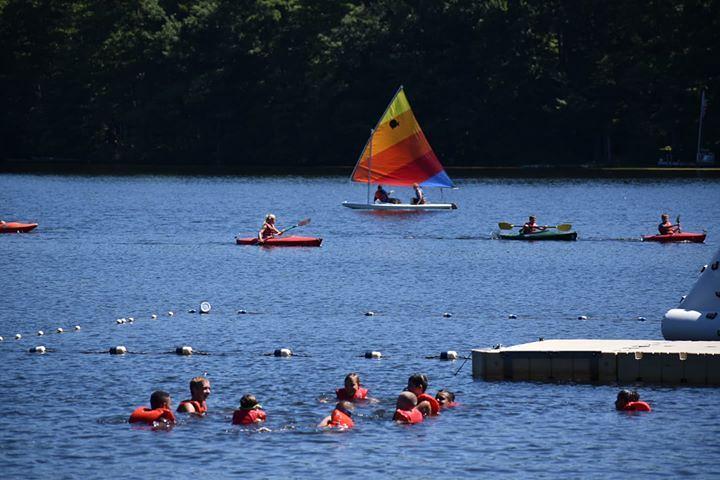 Important Summer Camp Updates
We want to share with you some important news about summer resident camp for Camp Kingsley and Camp Henderson. On April 22nd the Leatherstocking Council Board met and reviewed the camping situation. While Cub Scout camp at Kingsley will continue with its normal program this year, the board made the difficult decision to not offer the normal summer resident camp this year at Camp Henderson for Scouts, BSA. Here's why:
This past year has thrown many challenges at Scouting. It has also created a lot of uncertainty. With rules changing all the time in relation to COVID regulations, we do not think it is fair to our Scouts to ask them to sign up for a week of camp that has restrictions in place that would make their camping experience less than optimal. We also do not want them to wait until the last minute to make alternative plans.
Compounding the problem even more is the ability to find staff. Many local businesses are having difficulty finding employees, and Camp Henderson is no different. Further, with a 40% decrease in Scout sign-ups for Henderson, we cannot see the viability of running a full-week program. Given all those factors, we feel offering our traditional resident camp program at Henderson this summer would be a disappointing experience for our Scouts. With limited staff, COVID restrictions and fewer kids in camp, it just wouldn't be the same.
So, we will improvise, adapt and overcome.
This summer we will be offering shorter weekend camp programs at Henderson instead. Instead of the typical week-long camp, we will do several 3-day camp weekends where Scouts can earn merit badges that can typically only be earned at summer camp (including Eagle-Required MB's) and enjoy camping the way they are used to. These adventure weekends will include the waterfront, shooting sports and other traditional merit badge courses.
How can we do this? With a 3-day camp we will fall under short-term National Camp Accreditation Program (NCAP) rules. We will still be New York COVID compliant and follow the normal BSA and Health Department regulations. It will be easier to hire staff for the weekends, to get leaders to volunteer and provide a much better program.
For Scouts, BSA units that would rather have a full-week experience, we will be hosting a webinar on May 4th with representatives from nearby camps as well as the Summit in West Virginia. The Summit Scouting's premier camping facility, is offering a one-time deal of $400/week per Scout.
Again, we are sorry that events have led to the cancellation of week-long camp in 2021 at Henderson, but we are excited to still be able to offer positive program opportunities for our Scouts! Details about the weekend camps will be available shortly. Scouts that already sent in deposits for summer camp can have them applied to one of the new weekend camps or request a full refund.
If you have any questions, please email us at leatherstocking@scouting.org
Thank you!