Camp Henderson Work Day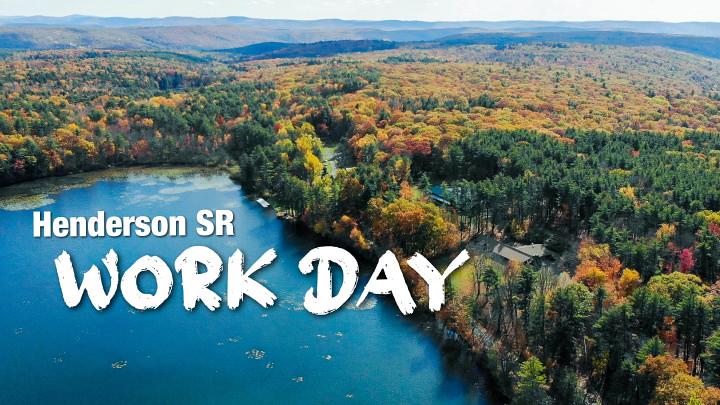 Date:
Jun 4, 2022
Location:
Camp Henderson 150 summer, 850 yr rd
525 Boy Scout Road
Maryland, NY 12116
Location Phone: (607) 638-9050

Sign up for our Henderson SR Work Day below. We will be spending the weekend organizing and prepping Program supplies and equipment.
A list of projects is in the works and will be posted closer to the event. Thank you for your patients and dedication to Camp Henderson.