Camp Henderson Work Day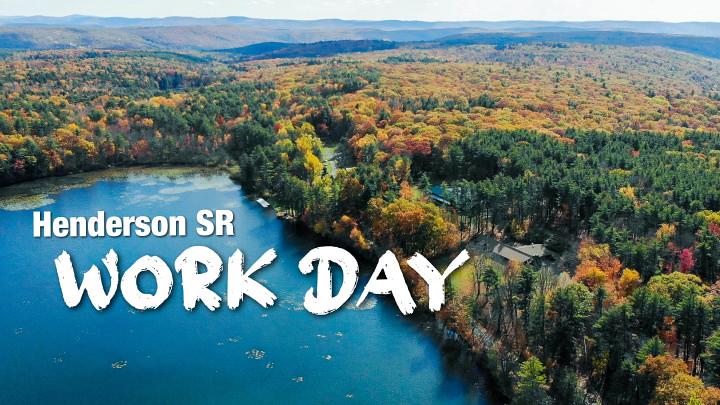 Date:
Oct 2, 2021
Location:
Camp Henderson
525 Boy Scout Road
Maryland, NY 12116
Location Phone: (607) 638-9050

Make Henderson Scout Reservation a better place by helping around camp and getting projects done. You'll not only be helping Henderson Scout Reservation stay updated and well managed, but you'll be helping make camp possible for the hundreds of Scouts that enjoy Henderson Scout Reservation. Sign up for our Henderson SR Work Day below.
A list of projects is in the works and will be posted closer to the event. Thank you for your patients and dedication to Camp Henderson.