ADK Hikeoree- Cubs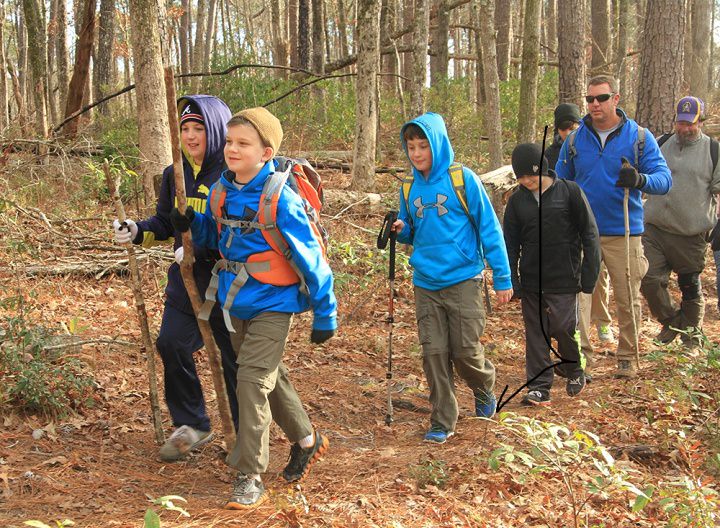 Date:
Oct 3, 2020
Location:
Utica Marsh Wildlife Loop
10 Harbor Lock Rd W,
Utica, NY 13502

The Adirondacks Foothills District is hosting a Cub Scout Hike-o-ree on Saturday, Oct 3rd at the Utica Marsh Wildlife Management Area. Hikers will be meeting and starting at the Utica Marsh Loop at 10 Harbor Lock Rd W, Utica, NY 13502. After registering below, please call or email Mr. Prenot before September 28th to schedule your starting time. There will be stations set up at the trailhead and along the trail focusing on local wildlife, hiking, and the environment.
To learn more about this event please click here to read the guide.
- COVID Safety Requirements: Large groups may be divided into groups of 20.
Cost - Everyone will need to pay at the door. Please bring a check or cash.
- $3.50 for Youth with patch
- $2.50 for Adults with Patch
- 1.50 for Adults No Patch
| File Name | Description | |
| --- | --- | --- |
| ADK Hike-O-Ree Guide 2020 | | Download |