Natiional Order of the Arrow Coference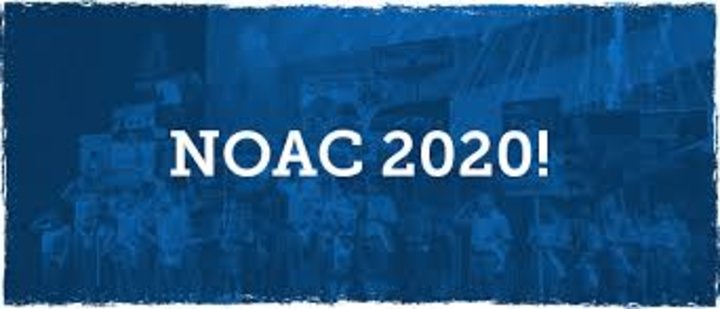 Date:
Aug 3, 2020 to Aug 8, 2020
Location:
Michigan State University
426 Auditorium Rd
East Lansing, MI 48824

The 2020 National Order of the Arrow Conference will be held at Michigan State University from August 3-8, 2020, in East Lansing, MI. MSU is home to three past NOACs including 2006, 2012, and the 2015 centennial conference. See you at MSU in 2020!