Oneida Institute of Cub NOVA Sciences Day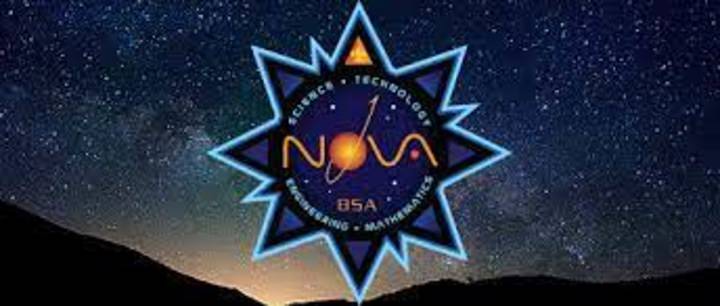 Welcome to the Institute! This is the place where a Cub Scout can go to explore the fun and excitement of the Cub Scout NOVA adventures! www.scouting.org/stem-nova-awards/awards/cub-scout
Come join us for the opportunity to earn 2 specific STEM-based awards! The Boy Scouts of America developed the STEM Nova Awards program to excite and expand a sense of wonder in our Scouts. By working with an adult counselor or mentor, the various modules allow them to explore the basic principles of STEM and discover how fun and fascinating STEM can be.
$10 dollars per scout for the day for awards and supplies. Limited to the first 50 youth.
Each Scout will be able to take two programs!
Utica Scout Office May 14, 2022: 9 am to 2:30 pm
Event Schedule
9:00-9:30 - Registration and opening
9:30-11:30 - The first round of classes
11:30- 12:30 - Lunch on your own
12:30-2:30 - The second round of classes
Oneida Institute of Cub NOVA Sciences 2022! May 14, 2022