OA Induction Weekend/ Lodge Meeting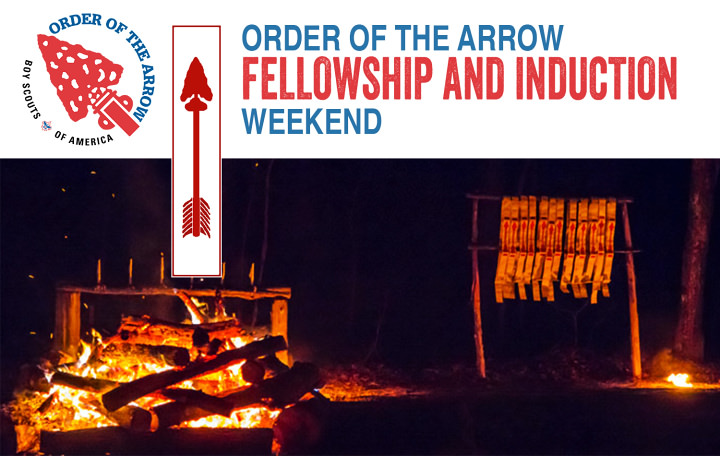 Date:
May 31, 2019 to Jun 2, 2019
Location:
Camp Henderson
525 Boy Scout Road
Maryland, NY 12116
Location Phone: (607) 638-9050

Come join us for a weekend of fellowship and service on May 31 - June 2 at Camp Henderson Our Induction activities will include welcoming new members into the Order that were elected by their unit, and current Ordeal members sealing their membership in the Order by attaining their Brotherhood membership.
Preregistration for this event will guarantee the lowest price of attendance for this event, and can be found below. Elected candidates and those Ordeal members wishing to seek their Brotherhood should receive a letter with further information regarding what to bring and when to report to camp.
Brotherhood Candidates (current Ordeal members who will be attending) should review the OA's Jumpstart website, especially the section on the "challeneges" to be faced during the ceremony. Don't worry, they are all self-reflection items and designed to be individual tasks. Visit Jumpstart at http://jumpstart.oa-bsa.org, and consult your OA handbook or Lodge Executive Committee for the password!

We hope to see you at camp to join us in welcoming new members into our lodge, and current members for taking the next step in their membership and understanding in the Order of the Arrow!
Can't see the registration form below? Register here!