Short-Term Camping Administration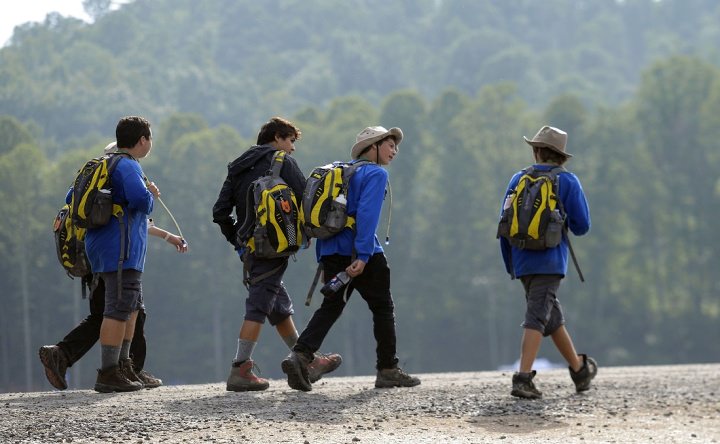 Date:
Oct 14, 2023
Location:
West Winfield Town Park,
E. Main St
West Winfield , NY 13491

Short-Term Camps.
What is a Short-Term Camp Administrator?
Each short-term camp must have a short-term camp administrator. This person is responsible for ensuring that the planned camp/event complies with the NCAP Short-term Camp Standards. This means walking the property to ensure that it is appropriate for the event; ensuring that paperwork is filed and any written BSA approvals are completed and obtained through the council; confirming facilities and program are safe and in good order before starting operation; and that appropriate health, safety, and sanitation provisions are made. This individual also ensures that all activities at the short-term camp comply with the applicable BSA National Camp Standards.
Why take this course?
Each short-term camp is administered by a short-term camp administrator and hence plays a crucial role in implementing the National Camp Accreditation Program (NCAP) and council/district short-term camps. This National Camping School course may be conducted at the council level with host site approval or participants can participate in National Council-facilitated courses. The Short-term camp administrator certification will be valid for 2 years from the course date.
The Gulf Stream Council has been approved to host an in-person NCAP Short-Term Camp Administrator Training. Please use the form below to register.
Length of the event - 8 hours
Cost: Free
Register below