Council Spring Camporee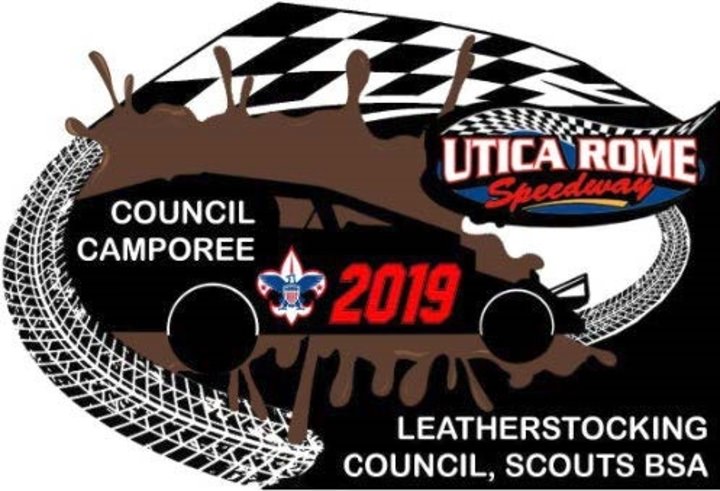 We are very excited to announce our theme for the 2019 Spring Camporee. Automotive. We have alot of program activities revolving around Automotive theme.
Troop,Crews, and Post will be able to camp overnight on the racetrack grounds. Webelos and Arrow of Lights attached to a troop may also stay overnight.
Lions and Tigers must be accompanied by their parent. Wolfs and Bears must be accompanied by their leader or parent, but will not be able to stay overnight. This event is open to the public. It will be a great opportunity to invite non-scouts to a scouting event.

Cost & Registration:
Weekend Program:
$15 per Scout, Scout leader and Webelos/ Arrow of Lights staying overnight with a Troop for registration paid by May 3, 2019. Late registration after May 3, $20 each
Day Program:
Cubs Scouts and parents/leaders $10 each prior to May 3, 2019.
Late registration after May 3, $15 each.
Units registering after the May 3rd deadline are not guarantee a Camporee patch the day of the event. The cost includes a unique camporee patch, cracker barrel, activity materials, and fees. Register online at Leatherstockingcouncil.org or at the Oneonta and Utica Scout Office.
Saturday Events:
Units will be divided into 4 groups which will rotate between 4 areas. Planned events include interactive programs and demonstrations from NYS Police, AAA tow trucks, O.C. DWI, Race cars, Big Truck display, Pit stop challenge, Solar car and more. Traffic Safety, Truck Transportation, and Auto Mechanics Merit badges will be featured for Scouts.