Council Spring Camporee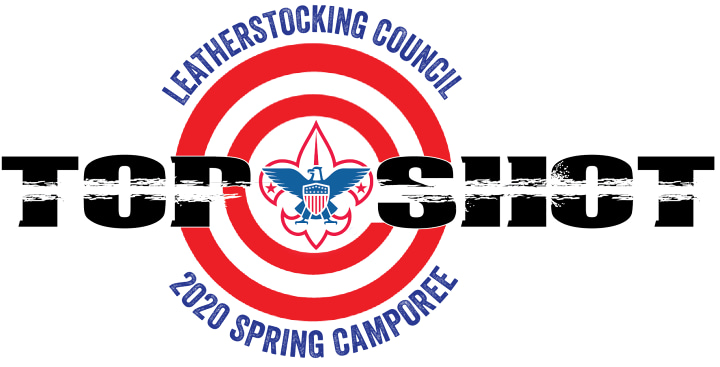 What: Leatherstocking Spring Camporee
When: May 15-17, 2020
Where: Henderson Scout Reservation
Who: Scouts 11-18 years may attend. Webelos and Arrow of Light Scouts attached to a Troop may also camp overnight (one-night maximum). Troops will camp overnight in various campsites. Campsite availability will be on first come basis with money in for event registration. As sites fill to capacity they will be closed. Register early for your favorite site! It will be a great opportunity to invite non-Scouts to a Scouting event.
Cost: $15 per Scout BSA and Webelos/ Arrow of Lights staying overnight with a Troop for registration paid by April 30, 2020. Adults are free.
Late Registration after April 30 will be $20 per Scout, Webelos, and Arrow of Light staying overnight with a Troop. The cost includes a unique camporee patch, campsite, cracker barrel, activity materials, and fees. Units registering after the April 30 deadline are not guaranteed a Camporee patch the day of the event.
Optional: Reserve Building Facility Lodging Online
Subject to availability, Troops are welcomed to stay in Henderson's rental lodging instead of a campsite during the camporee. Rental cost is separate and in addition to the camporee participant fee. If interested, please book using the facilities section of the website.