Webelos Woods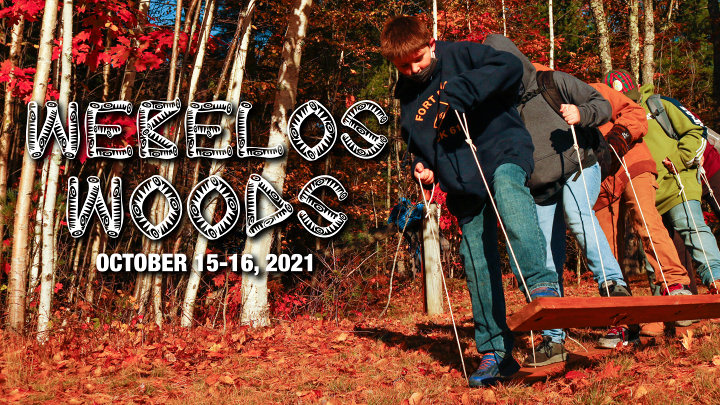 Webelos Woods is a Cub Scout event held at Henderson Scout Reservation. Webelos can enjoy a variety of games and activities that help them rank up and prepare for their entry into Scouts BSA.
Who
Cub Scout Webelos with their parents
What
Games and activities centered around advancement to prepare kids and parents for the awesome world of Scouts BSA.
Where
Henderson Scout Reservation
509 Boy Scout Rd
Maryland, NY 12116
When
October 15-16, 2021
Why
The BSA's main flagship program is Scouts BSA, where kids lead the way towards their own achievements and goals; this differs from the BSA's Cub Scout program where adult leaders guide the way. Webelos Woods is a fun filled weekend that serves as a practice run for parents and kids prepare for the BSA's main Scouting program.
How
Use the registration button below to buy tickets for this event and then assign those tickets to the lucky kid(s) and parent(s) that are going!
Cost
Costs below include: Breakfast, Lunch, Dinner and PATCH!
Youth: $20
Adult: $20
Share this video with your Cub Scout friends to get them pumped for Webelos Woods!