Cub Scout Hike-O-Ree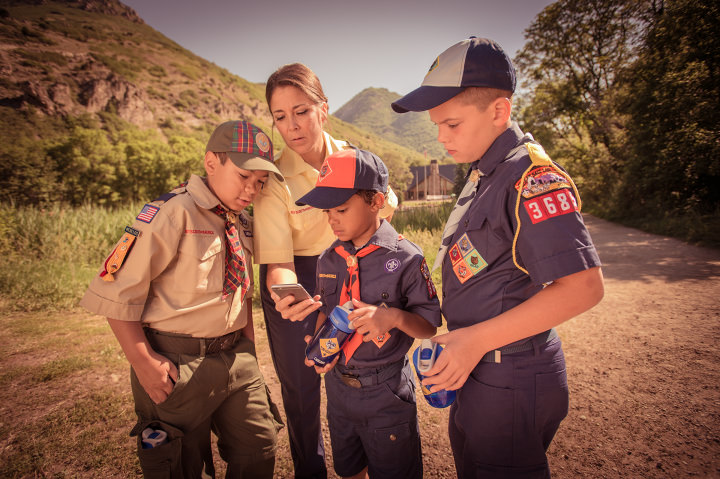 Date:
Sep 28, 2019
Location:
See Website
See Website
See Website, NY 00000

The ADK Foothills District is planning a first-ever Cub Scout Hike-O-Ree for Saturday, September 28th. This outdoor activity is a great way for Packs to start their special programs for the year and is suitable for Cubs and their leaders and parents of any age and experience level. Three different routes along the canal will be used and all will START at the Lock 20 Park on River Road on the Marcy-Whitesboro line. Special activities will be featured both along the trails and at Lock 20 Park. There are 35+ picnic tables and plenty of grills throughout the north side of the park if your Pack wants to plan a picnic.
Dens can use any of the three routes we have selected. Only the third trail uses any type of road, and no trail crosses a highway. All are primarily tree-shaded and follow the Canal. Lions, Tigers and perhaps some Wolf dens and their parents might want to end at the trailhead at Mohawk Street in Whitesboro. It is 1.1 kilometers long and starting in a 35-foot high staircase climbing down the side of the lock. The rest of the Wolf dens, as well as bears and Webelos, may want to use the 3.5-kilometer trail ending at River Street in Oriskany. The third trail is 6.6 km long and is for experienced Webelos dens. It ends on the original 1817 canal at the end of Thomas Road in Oriskany. It starts at lock 20 follow the trail to River Street in Oriskany, then the shoulder of River Street for about half a mile before turning right and following the old canal for 1.3 miles to end at the original 1817 canal at the end of Thomas Road in Oriskany.
Call for info if you need a trail for persons who are mobility challenged
Cost $2 Hike and Patch $1 Hike without Patch
For more information email CubEventsAdkFH@yahoo.com, or call Dick Prenot at 845-337-0670