Powderhorn District Renewal Meeting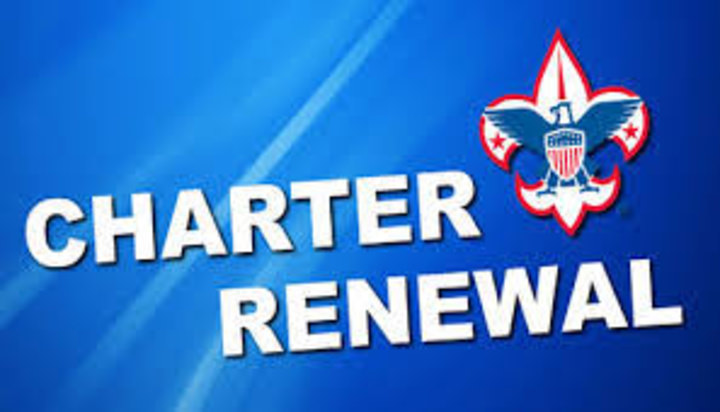 Date/Time:
Dec 11, 2018 6:30 pm to 8:30 pm
Location:
Morrisville Public Library
83 E Main St
Morrisville, NY 13408

The Powderhorn District has rescheduled its Charter Renewal Kickoff in Morrisville for Tuesday December 11 at 6:30pm at the Morrisville Public Library (click for driving directions).
Representatives from each unit are encouraged to attend and review the updated charter renewal process, as well as take home their charter renewal paperwork. Unit Commissioners will be available to answer any questions you may have.
If you are a unit leader and cannot attend, please find another capable leader to attend in your place!
Please RSVP at http://bit.ly/PH-Renew. These sessions are FREE to attend - we just want to make sure that your renewal packet is sent to the correct location!