Council Construction and Maintenance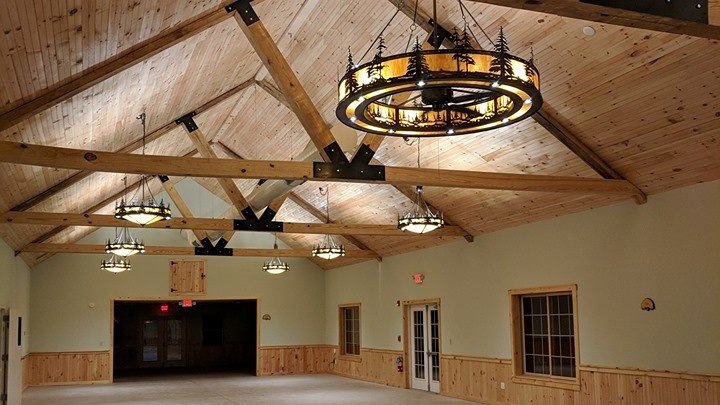 Construction will be ongoing though out the year and we ask Scouts and visitors to the camps to keep out of the current contruction Zones for your saftey.
Uits and volunteers should contact the ranger about a list of projects that can be completed before starting any projects. We encourage units to complete projects while at camp. Supplies will be provided, if you contact the ranger early we can have supplies ready when you get to camp.
** - Chain Saw work must be completed by LSC Approved Chain Saw Operators.