Susquehanna Headwaters District Day Camp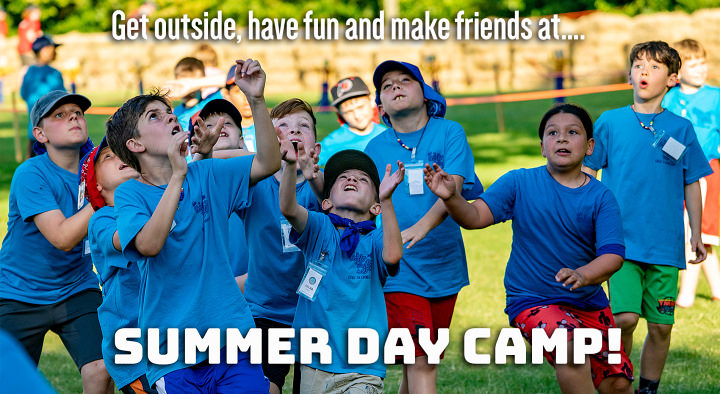 Welcome to any and all Cub Scouts!
Program
Join us at Middleburg Rod and Gun Club at 24 West Middleburgh Road, Middleburgh for a 3-day Day Camp program. This year's Theme is Off To The Races!!
Cost: only $145 per scout
Events include archery, fishing, nature hiking, sing-alongs, Leather crafts, STEM, and more.
SCOUTS MUST BRING THEIR OWN LUNCH
BSA Medical parts AB needed for check-in
For more information please reach out to Curt Van Steele the Day camp coordinator