Susquehanna Headwaters District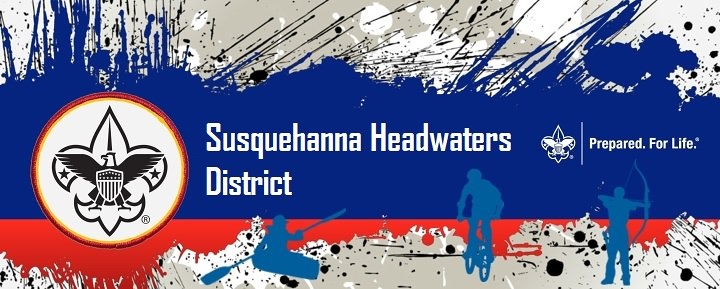 Susquehanna Headwaters District is one of three districts in the Leatherstocking Council.
The administrative functions of the district and its committees are overseen by the volunteer District Chairman, and the unit-service aspects of district operations are managed by the volunteer District Commissioner. The professional District Executive advises the district's top leadership and serves as a sounding board for concerns. Together, these individuals make up the District Key-3.