Camp Kingsley Work Day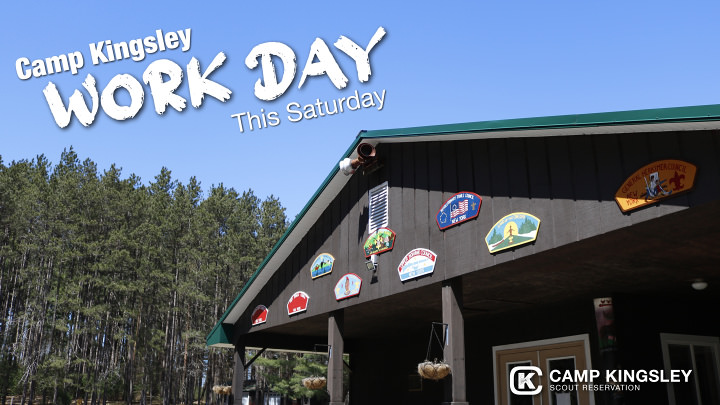 Date/Time:
May 1, 2021 8:00 am to 7:00 pm
Location:
Camp Kingsley
5328 Tuffy Road
Ava, NY 13303
Location Phone: (315) 942-2511

We will begin working around 8am and end around 7pm depending how much we're getting done. When we are gathered together, masks and dictancing will be required.
If you would like to stay a night at camp, you will need to contact our Camp Ranger Al (315) 942-2050
Breakfast: Morning pastries and coffee
Lunch: To be determinded, but Ron's in charge so we'll eat good.