SH: DAM & Outstanding Leaders Dinner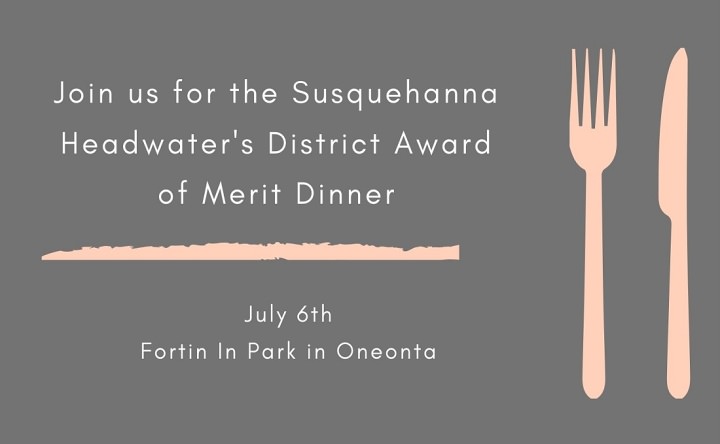 Date:
Jul 6, 2022
Location:
Fortin Park
101 Youngs Rd
Oneonta, NY 13820

The District Award of Merit will be held on July 6th at Fortin In Park in Oneonta. The cost is $15.00 per person. Chicken Parmigiana Dinner will be served. This year's DAM recipient is Shane Digan.
Shane began his Scouting journey as a Tiger cub in Pack 42 in Red Hook NY. After obtaining the Arrow of Light, he joined troop 2114 in Valatie NY where he attained the rank of Eagle Scout and joined Kittan Lodge of the Order of the Arrow. Shane volunteered as an Assistant Scoutmaster in his troop after turning 18. While in college at SUNY Oneonta, Shane offered to volunteer with the local Scouting district and served on the District Committee for both Deerslayer and Susquehanna Headwaters as Membership Chair. In July 2021, Shane switched to the role of Assistant District Commissioner. Shane has additionally served as a Short-Term Camp Administrator. As an adult volunteer, he has helped organize camporees, restarted District Roundtables, helped with various District events, and completed Wood Badge training.
Along with our DAM presentation, SHW is pleased to announce that we will also be hosting Wood Badge Beading Ceremonies at this year's DAM Dinner.