ADK Cub Hike-O-Ree 2022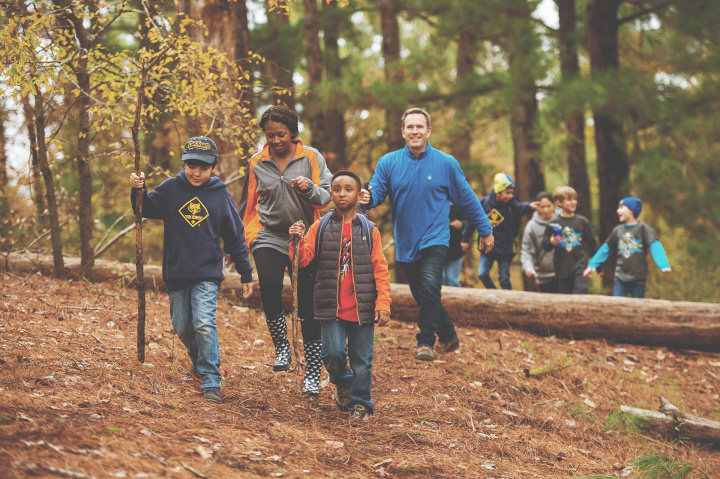 Date:
Oct 1, 2022
Location:
Herkimer College - Hike Trails
100 Reservoir Rd
Herkimer, NY 13350
Location Phone: (315) 866-0300

When: October 1, 2022
Distance: Length of the hike is .6 miles on the nature trail plus the entire trail system is available at a length to be chosen by the participants.
Who: Any Cub from the bobcat candidate to the most experienced Webelos or AOL Cub and
their leaders and family. In addition, if a member wants to bring a friend so they can "test
drive" Cubbing, they would be welcome (and free as guests of the district.)
Times: Staggered starts from 8:30 to 10:30, pick your time
Cost: Cubs will be $4. Leaders with a patch will be $2.50 while parents, siblings, and leaders without a patch will be free.
If they so desire, Cubs can design and decorate their own walking stick. Prizes for the best walking stick.
There is no early registration required. Bring a roster of those attending when you sign in on-site. A text or email the week before the event would be appreciated so we can be prepared.
Finally- The Fall Fest will be on all day and we are welcome to participate in the fun, games and activities. The community will be welcome at our hike
Questions: Dick Prenot at CubEventsADKFH@yahoo.com or text/cell at 845-337-0670