Blizzard Camp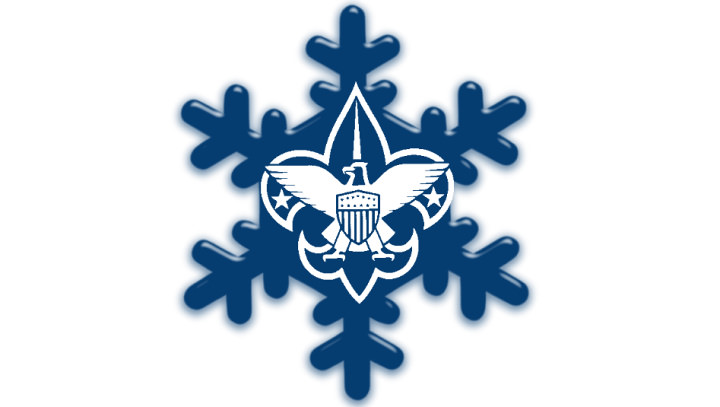 So what do you do with a camp property that gets around 200 inches of snow in the winter season?
You embrace it and create a winter camp experience like no other! That's exactly what we have done with Blizzard Adventure Camp at Camp Kingsley. Our staff looks forward to sharing a unique resident camp experience with you that will create memories to last a lifetime. There's tons of the stuff you love about scout camp in the summer but without the mosquitos. Scout skills, merit badges, crafts, shooting sports, games, campfires. It's all here. Add to that the unique atmosphere of the Tug Hill plateau in January and we are able to offer a great range of winter program opportunities. Cross-country skiing, snowmobile repair, sledding, snow kayaking, winter survival, snowshoeing and the Penguin Plunge are just some of the exciting new programs that await you. Sure, it might be cold but there will always be plenty of time to sit and enjoy hot cocoa by a warm fire.

We have put the guidebook together to give you the answers to the most frequently asked questions; however, it is impossible to answer everything. If you have any questions or concerns, please don't hesitate to contact us.
2020 PAYMENT SCHEDULE

Full Payments Due December 14
Boy Scout or Venture Crew member $ 150
Adult Leader $65
Late Registration $25 to above listed costs
Will apply on Dec 15th.