Robert Barnes, Sr. Welcome Center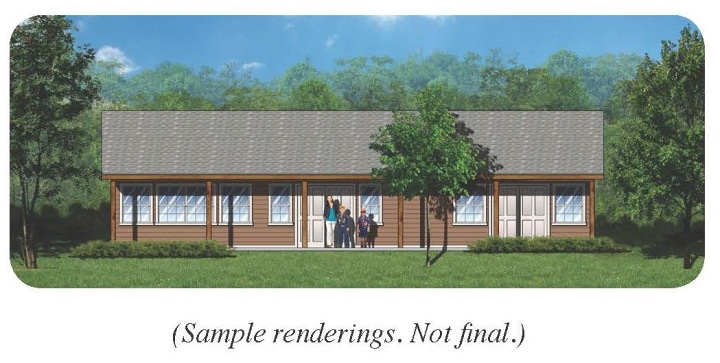 Update: WE MADE OUR GOAL!!!
Thank you too all our amazing donors that made this possible for all the hundreds of youth that enjoy Camp Kingsley.
For 109 years, BSA's mission has called for helpfulness, bravery, common courtesy, and respect among all people. Our youth stand up to injustice as we strive to help other people at all times. Scouts refuse to accept violence or injustice toward another human being. Scouts are committed to empathy, compassion and to meaningfully improve. Scouting teaches young people to come together to find peaceful solutions, to work to become the best versions of themselves, and to create a better world.
In 2021, the Kingsley Scout Reservation (Camp Kingsley) will have been providing a lifetime of memories and new friendships for Scouts and non-Scouts for over 100 years!
Year-round camping experiences provide memories that last a lifetime. Camp is all about challenging the youth in our community to embrace new opportunities and overcome obstacles. We make that possible with a variety of activities including fishing, boating, swimming, archery, team building, bouldering, snowshoeing and much more! Our campers have opportunities at Camp Kingsley to take on leadership roles while working towards rank advancement, enjoying new adventures, meeting new people and making new friends.
A Welcome Addition
Scouts come year-round to Camp Kingsley from all over the Northeast. For our popular Blizzard Camp in January, Scouts even come up from Florida to see snow for the first time and obtain their winter survival merit badge.
Thanks to a generous pledge from Steve Barnes in memory of his late father Robert Barnes, Sr., a longtime volunteer at Camp Kingsley; the Leatherstocking Council seeks to build a 2,000 sq ft welcome center at Camp Kingsley, just in time for our 100th camping season in 2021.
This new building will be a warm and welcoming space for guests to check into camp, relax in the lounge, use the restroom upon arrival and even take care of their health paperwork. It will be designed as a multi-use facility that non Scouts can rent when BSA members are not in camp (groups like Utica College, Thea Bowman House, The United States Army, and others are currently renting campsites and cabins at Camp Kingsley throughout the year).
The Welcome Center will include:
• Welcome Lounge with the registration area
• Health Lodge with nurse's office
• Trading Post
• Camp Master Office
If we raise $200,000 by March 1, 2021, Steve Barnes will donate $100,000 to complete this campaign!
To set up a tour of Camp Kingsley, or to discuss naming opportunities, please call (315)735-4437, ext. 223.
Give Now to Robert Barnes Sr. Welcome Center
Our thanks to the following who have supported this campaign so far!
August 5, 2020
Steve Barnes, in memory of Robert "Bob" Barnes, Sr., $100,000
The Griffin Charitable Foundation, $50,000
The Edwards Family, $25,000
James Jordan Associates, Architects, $10,000
Kenneth & Carol Hawkes, $5,000
Chapman Charitable Corporation, $3,000
$1,000 to $2,500

James DiCastro, $2,500

William Kline, $1,500

Arthur Tooker, $1,050

The Rome Rotary Club, $1,000

Rodney Kent, $1,000

In memory of Daniel C. Speace

Eugene C. Blackburn, $1,000

Paul Obernesser, $1,000

Cory Jenner, $1,000

Ray Eschenbach, $1,000

James Hastie, $1,000

John Devlin, $1,000

Amidon Family and Troop 18, Cazenovia,

in memory of Arthur Evans, Scoutmaster

John C. Harvey

$500 to $999

Peter F. Hedglon

William H. Getman

Arnold H. Lanckton

Catherine Paige

$250 to $499

William J. Mceachern

Charles Lupica

Lauren E. Bull

Bruce Gafner

Sally Hinman

Frederick W. Kincaid

Thomas M. Labayewski

Northland Communications

Michael S. Riegler

Peter L. Steiner

Clare D. Thiem
$100 to $249

Robert D. Bedell

Gary Hnydowitz

Peter C. Johnson

Charles Light

Ray Oram

Joan W. Paul

Edward P. Ratazzi

William R. Wilson

Daniel C. Wilson

Gerald L. Porcelli

Frederick Foster

David B. Harris

Jeffrey A. Martinez

Richard Fedors

Julie Bullock

Anthony Jadhon

Wester E. Miga

Richard A. Norton

Deidra J. Rankins

Assured Information Security, Inc.

Diane R. Baril

David Bergstrom

Penny Bosak

Keith Butters

John Clow

Gary Freeman

Kurt F. Gruenewald

Albert M. Hummel

Scott R. Leonard

Richard Long

Gerry (Gerald) McDonald

Gail E. Miller

Gary L. Moshier

Steven C. Neth

Peter T. Obernesser

Oneida Indian Nation

Mark Perrin

Sandy Riedl

Paul G. Schielke

Robert & Kay L. Slusarz

David J. Tobin

Daniel Zeh
$5.00 to $99.00

Carl J. Thurnau

David Bagley

Doug Brazinski

James F. Buhrow

Camden Rod and Gun Club

Paul P. Fortin

Theresa J. Lehn

Dale D. Major

Jesse L. Swinney

Raymond Vanwie

William M. Gregory

William Bourdon

Raymond Mann

Deborah N. Pittman

Deborah A. Rowlands

Carol Taylor

Thelma V. Barlow

George Bergleitner

Wayne Bistrovich

Philip And Livia D'Antonio

Russell Gritsch

Harley J. Lanning

Lewis Youmans

William W. Booth

Mark W. Mowrey

Kristian P. Sierson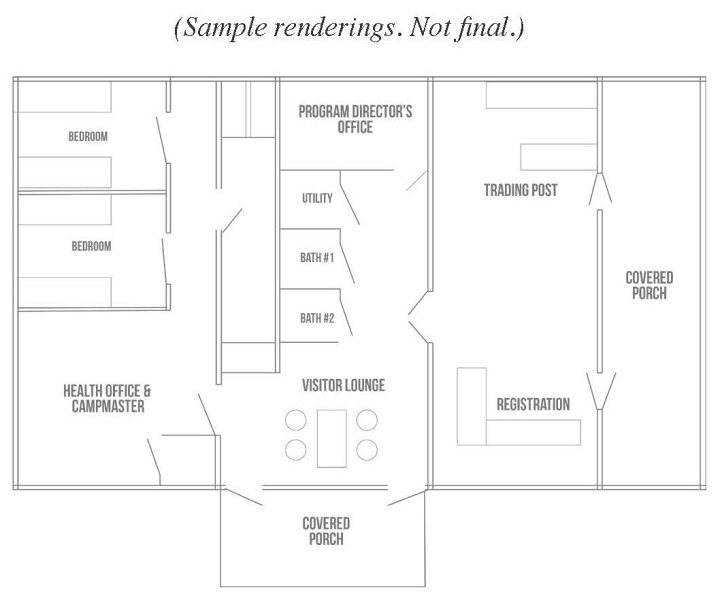 | File Name | Description | |
| --- | --- | --- |
| BSA Pinko's Landscaping Brick Form | | Download |